Heli - Rafting - day trip - Including Meals & Transfers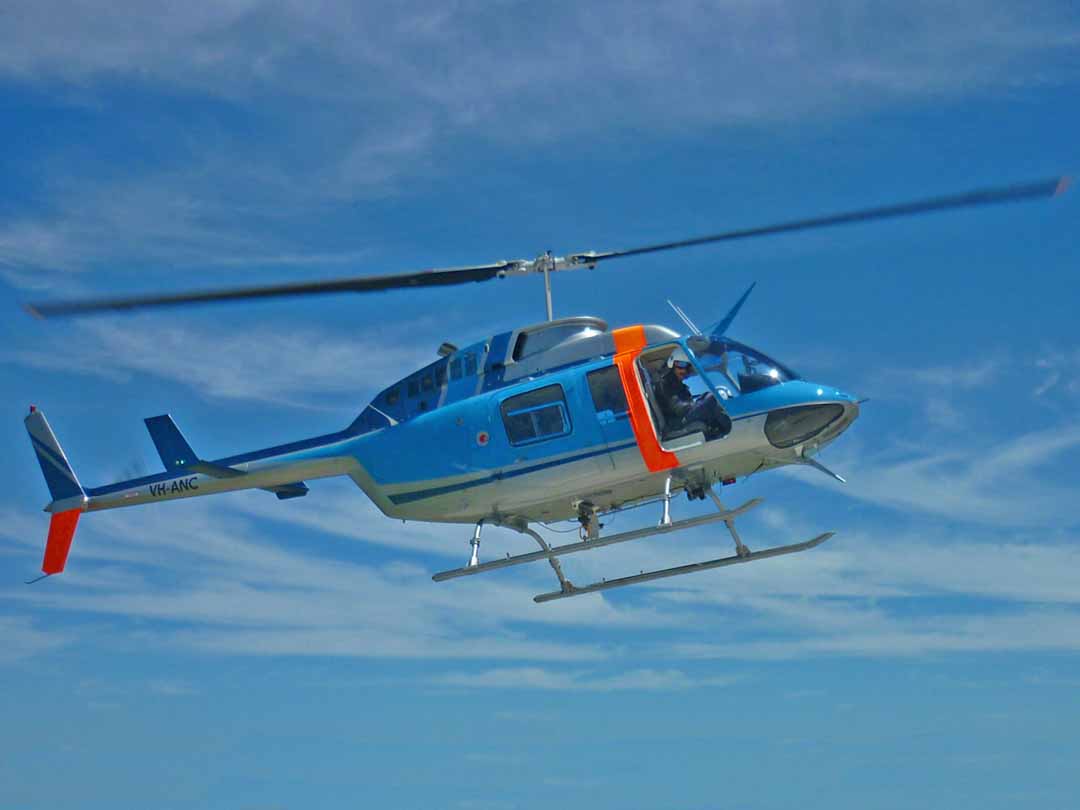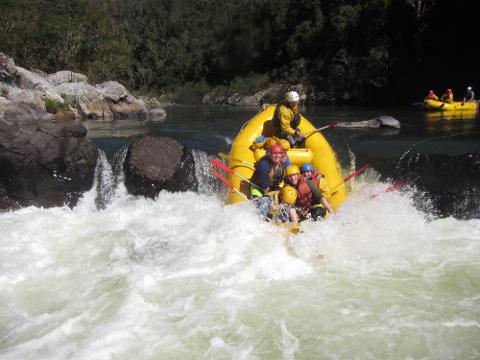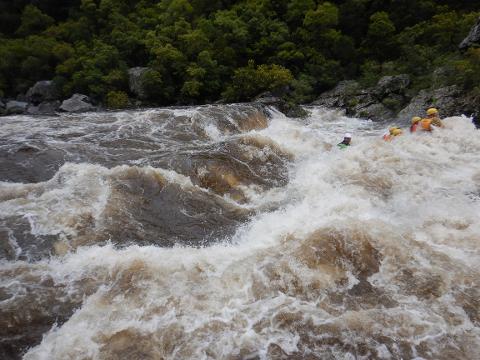 Duration: 6 Hours (approx.)
Location: Coffs Harbour, NSW
Product code: WWHR
IMPORTANT INFORMATION BEFORE BOOKING
The Nymboida River is a 'natural' flow river which means the weather dictates our rafting trips.
Before booking please make sure you read and understand the below.
Pending Supplier
Your trip will say 'pending supplier' until helicopter and trip is confirmed
On Confirmation - your trip will still be pending
After receiving your 'confirmation' your trip will show as confirmed, however your trip may still not go ahead due to the following:
River Heights - too high or to low. We try to give as much information as soon as we know ourselves and sometimes won't know until the morning of your trip.
There is a chance we will drive to the river and cancel the trip on arrival due to no electronic river gauge in the area. This is very rare!
Natural Parks Closure - this is out of our control. They usually give us 24 hours notice however also not limited to.
Helicopter availability - Availability from September through to Feb/March can be limited as helicopters/pilots are on standby for fire season
Raft Guides - availability of guides. Raft Guides are seasonal workers and also hold down other full time employment.
Covid Outbreak / Closures / Hotspots - If the government puts out a heath order that effects you from traveling or returning to your home address we can put your order on hold for a later date (no terms on when you can re-use) This will not be considered for a 'posable closure'.
Cancellation
1. Exodus Adventures hold the right to cancel your trip due to the above conditions. If we cancelled your trip you will have the opportunity to change dates or be given a full refund. Exodus Adventures will not be responsible for any compensation on your accommodation and or travel due to canceling
2. If
you
cancel anytime before 14 days, a 5% admin fee will not be refunded
5. If
you
cancel less than 24 hours before the trip, no refund is given
What's Included
Transfers - pick-ups are available in Coffs Harbour
Catering - light continental breakfast, snacks whilst on the river and BBQ at the end of your trip.
Safety Equipment - PFD (life jacket), helmet and cag (rain jacket).
Participation Information
No experience necessary.
There is no upper age limit.
Minimum age is 14 years old.
River Information

The Upper Nymboida River is regarded as one of the best rafting rivers in Australia and is the closest rafting river to Brisbane. On your rafting adventure you will experience a surging grade 5 river with exciting rapids and whitewater.

Rafting on the Upper Nymboida River will guide you through this rugged paradise richly steeped in history, lush rainforests, spectacular gorges and deep tranquil pools. This unique rafting tour will give you awesome contrasts of power and peace, giving you the ultimate outdoor playground all year round.
Rafting Guides
Our Rafting Guides are knowledgeable and very experienced, and will ensure your day is both fun and safe.
# This price is for one person and up to the total number of PAX for that 'type' of helicopter. (Weight must be within Payload for that type of helicopter. E.G. for a Longranger - total weight of customers and equipment has to be under 600kgs to fly)