Mountain Biking - Including Meals & Transfers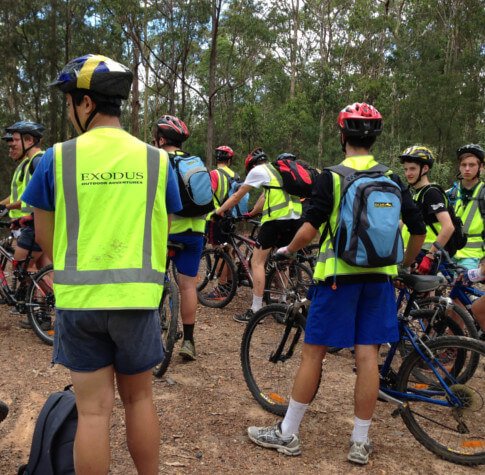 天數: 1 天 (左右)
位置: Buccarumbi, NSW
产品编号: MB1
If your idea of riding a bike involves plummeting down mountainsides dodging branches, potholes and boulders, then our Exodus Property has trails and off-road options galore. These trails range from gripping mountain descents to family-style options along wide mountain paths.
You will receive expert advice and information on bike setup, braking and gear changing. You will also develop skills for road and off-road safety, group safety and biking for different conditions and environments.
Pick-Ups are available in Coffs Harbour, Grafton and Byron Bay.
Our fleet of quality mountain bikes are maintained by bike mechanics and our experienced Instructors will get your heart pumping as you tackle mountainous terrain and enjoy spectacular views.